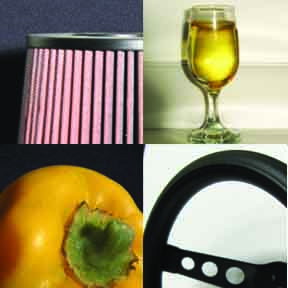 For more than five decades, International Coatings has been a leader in the formulation and manufacture of coatings, specialty plastisols and urethanes, and industrial compounds.
We produce water and solvent-based primers, adhesives and coating systems to cover a wide range of applications. In addition, we formulate a variety of special products including epoxy thermosetting resins, nitrile and neoprene synthetic rubber coatings, high-temperature-resistant fluoro-elastomers and flexible air-dry vinyl and hypalon coatings.
We can provide those formulations or any custom formulation in anything from gallons to tote bins.
You'll find our coatings and compounds in popular movies, military equipment, airplanes, automobile and pool filters, children's toys, sports and exercise equipment, tool handles, medical appliances, storage containers, plating racks, food replicas, marine equipment and automotive parts.